Great Barrier Reef – My First Scuba Diving Experience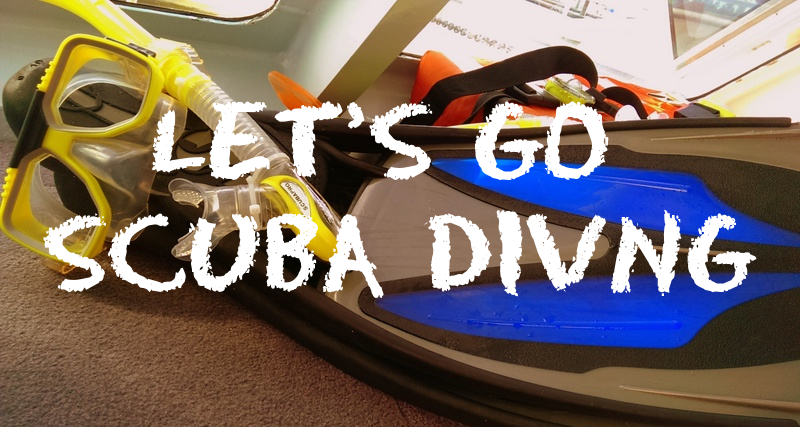 One of my life "to-do" list, is to explore the wonders of the world. A visit to the the Great Barrier Reef, ahh… that's going to be up there among one of my most memorable experience. Life after all, is all about experience.
My wife and I stayed at Pacific Hotel, Cairns, and I must really say that, the location of the hotel is perfect. Its near to the piers and just 3 mins walking distance to the buzz areas in Cairns. Hotel is affordable and the room is both clean and spacious. All in all, very good experience… and I definitely would go back to them again given the chance.
So, why Great Barrier Reef ?
Well, I always think that if I were to dive, or snorkel, why not do it at one of the most spectacular places on earth ? Named as one of the 7 Natural wonders, The Great Barrier Reef is the world's largest coral reef system ,composing of over 2,900 individual reefs and 900 islands that stretched for over 2,300 kilometres.
Another thing about GBR is that there's no Great White Shark. So… perfectly safe for divers and snorkelers if that's what you are afraid of to dip yourself into the waters. So, Great Reputation, Many Corals, Shark Safe… what else can you ask for ?
So, we took up the introductory dive with SeaStar. Our dive master is Ihaka, a kiwi who happens to be working over here in Cairns. Seriously, I have nothing but praises for Seastar. I think they are very professional, friendly and very customer orientated. In fact, they make you feel so at home that its like a bunch of friends out cruising in the beautiful waters of cairns, all going for an adventure together.
The whole dive experience was also very evenly spaced. It doesn't feel rushed. I've been to some where they really rush you for the dive because the number of divers are plenty. For Seastar Cruises, everything is just PERFECT – Visit Seastar Cruises here (Highly Recommended)
Here are some of the photos for the dive.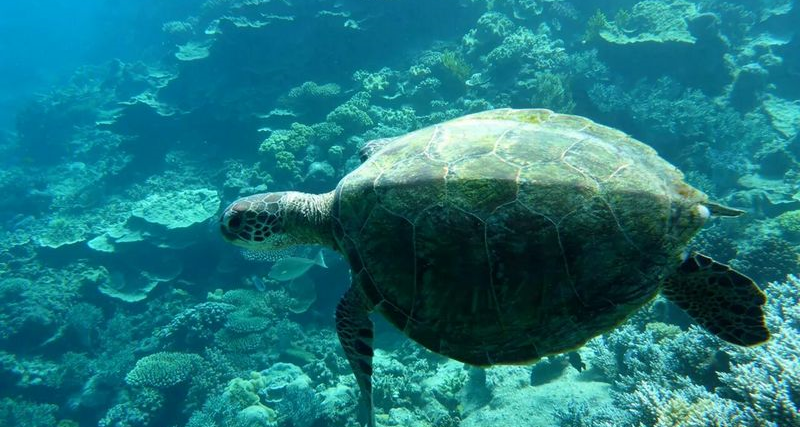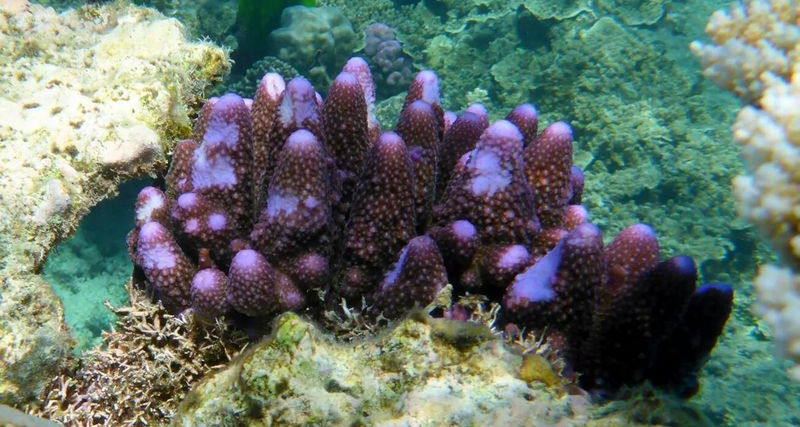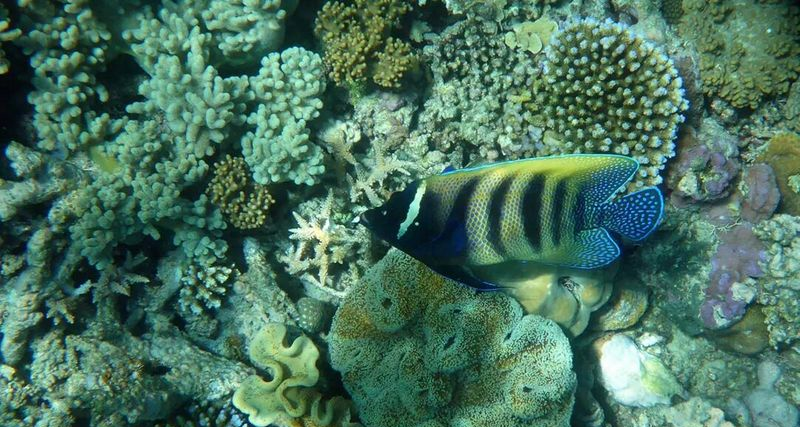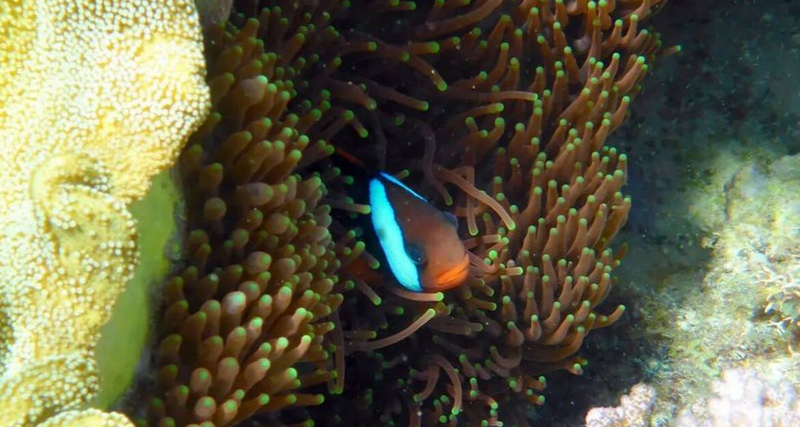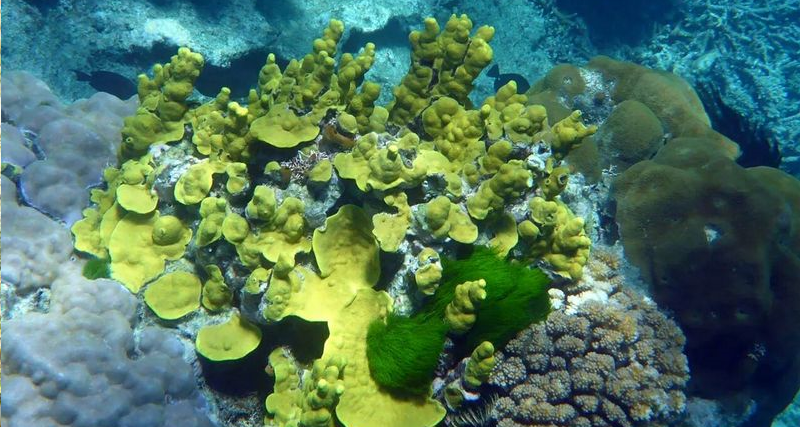 Diving really is awesome. It's so different from skydive.
One is adrenaline pumping while the other… serenity.
Calming, Peaceful and Quiet…. that's how I would describe a diving experience.
I really fell in love with diving after this experience… and am looking to take up my own diving certification so that I can explore more depths around the world.
Till then…